News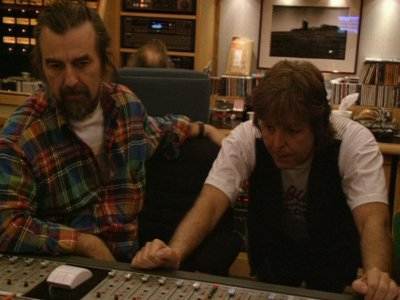 news - 02/11/2023
Se ne parla da tempo ed ora il momento è arrivato: oggi, l'audio di "Now And Then" siglato The Beatles sarà diffuso alle 15:00 in...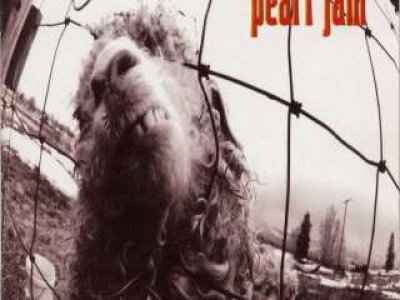 news - 01/11/2023
Le versioni LP e digitale in arrivo il 17 novembre 2023, celebrano il 30esimo anniversario di "Vs.", il secondo album dei Pearl Jam che raggiunge...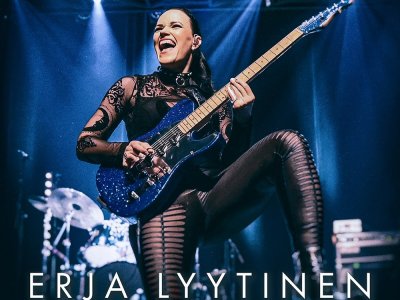 news - 31/10/2023
Quarto live-album per Erja Lyytinen! Dopo l'uscita del suo ultimo album di studio, "Waiting For The Daylight" (dicembre 2022), l'inarrestabile "queen of the slide guitar"...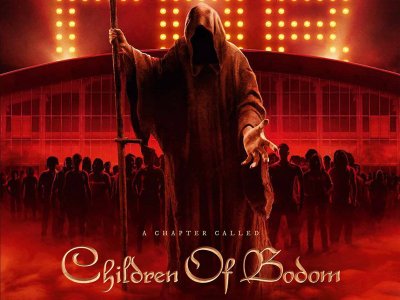 news - 30/10/2023
"A Chapter Called Children of Bodom" è il live album dell'ultimo concerto della death metal band finlandese alla Ice Hall di Helsinki del 2019. In...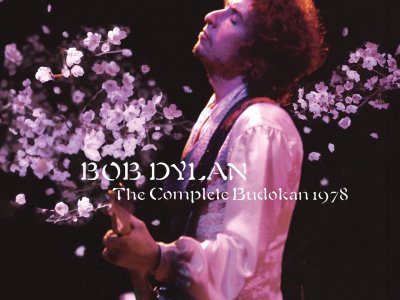 news - 26/10/2023
Il Bob Dylan World Tour del 1978 è il primo tour mondiale dell'artista statunitense dal 1966 e rappresenta il suo ritorno live dai tempi del...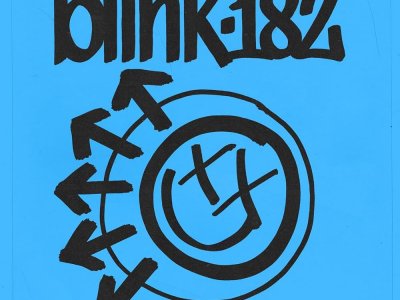 news - 24/10/2023
"One More Time…" è il nuovo album firmato Blink-182; il ritorno discografico che l'iconica pop punk band californiana, oggi in grande spolvero, mette in moto...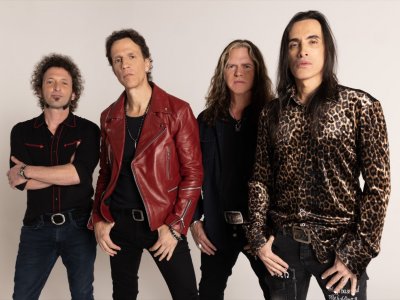 news - 16/10/2023
Gli Extreme pubblicano il video di "Hurricane", una ballad commovente e introspettiva tratta dal loro ultimo album, "Six", uscito lo scorso giugno. Guarda qui il...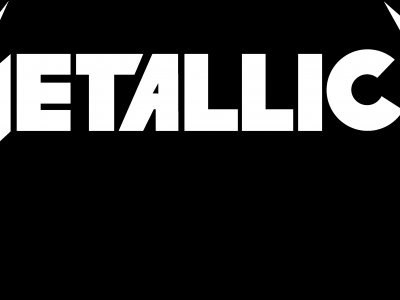 news - 10/10/2023
A partire dal 3 novembre 2023, Universal Music Group darà il via alla ripubblicazione della discografia dei Metallica 1983-1991 su vinile colorato 180g, con card...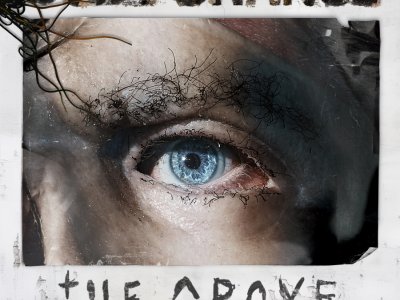 news - 02/10/2023
Si intitola "The Above" il nuovo album degli Code Orange, già descritto il più heavy ed aggressivo della celebre formazione di Pittsburgh. "The Above" arriva...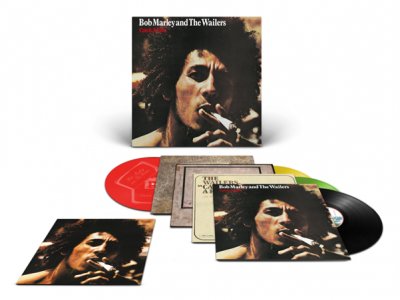 news - 29/09/2023
Era il 1973 quando Bob Marley e i suoi The Wailers pubblicavano "Catch A Fire", universalmente riconosciuto come l'album che ha traghettato il reggae sulla...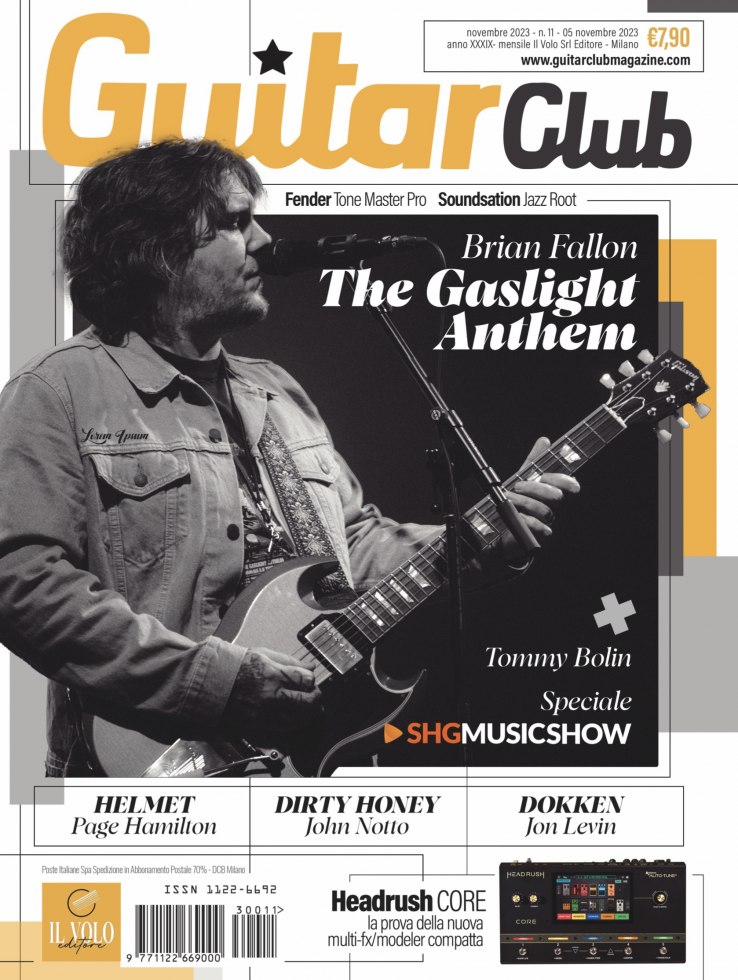 Il ritorno dei THE GASLIGHT ANTHEM con History Books
The Gaslight Anthem sono tornati! Dopo 7 anni di pausa, la band preferita di Bruce Springsteen si è ritrovata in...